BountyCon 2019, organized and hosted by Facebook in partnership with Google, is a two-day invitation-only conference for top cybersecurity researchers extended to university students. The objective is to identify researchers in the Asia-Pacific region and at the same time incentivise their existing bug bounty community. The conference is also a venue for sharing best practices in finding and reporting high-quality vulnerabilities particularly on live hacking events.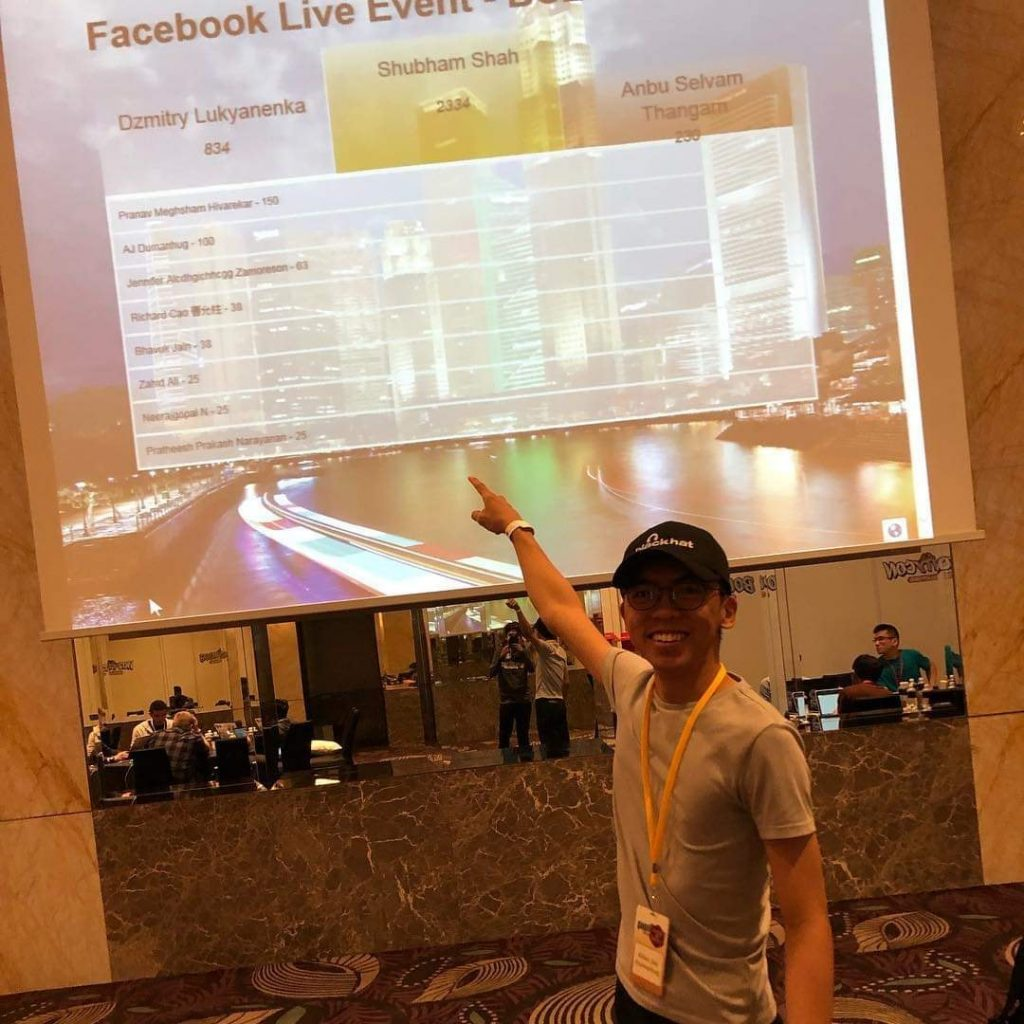 Co-founder and current CTO & CISO of Secuna, AJ Dumanhug is the only Filipino who made it to the top ten in the conclusion of the BountyCon 2019. AJ, got an invitation as a student participant that earned him free airfare and accommodation to Singapore for the culmination of the BountyCon on March 30 to 31
Participants get $120,000 USD Bug Bounty Payouts
Facebook and Google with their bug bounty community, in essence, is the next generation of cybersecurity - a community built with researchers in the Asia-Pacific region from Singapore, Japan, Malaysia, Nepal, India, Indonesia and the Philippines. The community, in total, have been incentivized by Facebook with over $120,000 USD in bounty payouts for their 40 valid submissions.
New Standard in Cybersecurity Testing – Secuna
In the Philippines, Secuna is the forerunner of next-generation cybersecurity from its establishment as the first and only community-powered cybersecurity testing platform in the country. Together with their roster of vetted cybersecurity professionals from around the world, the new standard of cybersecurity testing is on a mission to alleviate the cybersecurity of institutions and businesses from startups to SMEs. Secuna has the suited service offering when it comes to cybersecurity from discovering vulnerabilities and managing with the internal security groups, up to compliance.
To learn more about community-powered cybersecurity, Secuna, and our services, visit https://wwww.secuna.io.