The Philippine Army (PA) Cyber team was awarded the best defense team upon winning the overall championship in the cyber defense category of the Armed Forces of the Philippines (AFP) Joint Exercise Dagat-Langit-Lupa (AJEX DAGIT-PA) held on Sept 16-27.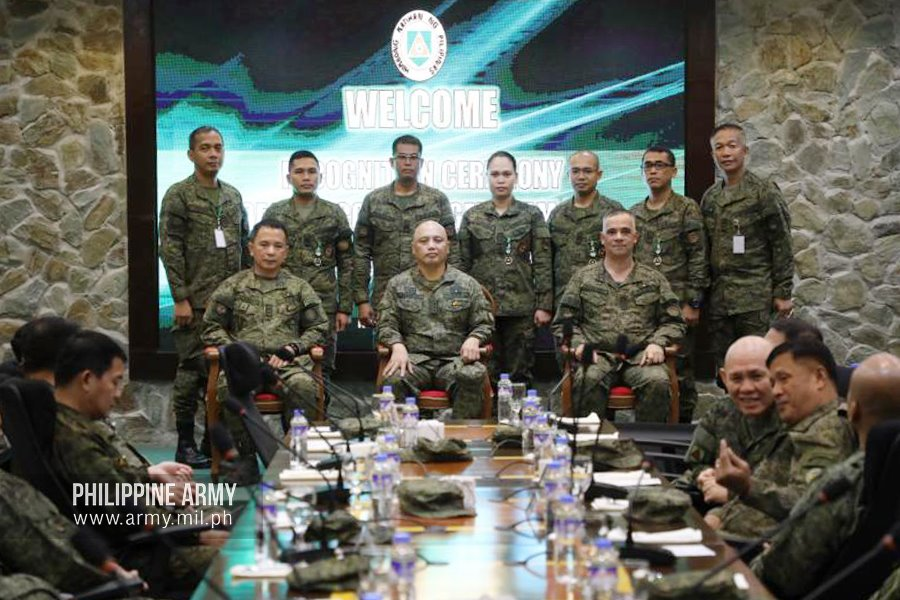 AJEX DAGIT-PA is an AFP-wide exercise aimed at enhancing interoperability during joint operations of the Philippine Navy, Philippine Air Force, and Philippine Army. It is geared to level up existing exercises by integrating the AFP's Special Operations Forces, Cyber Group, and Reservists.
The Cyber Defense Exercise tested the military's cyberspace capabilities in building a strong infrastructure that can protect, detect, and respond to network attacks.
Prior to the exercise, AJ Dumanhug, co-founder of Secuna and current CTO & CISO, conducted a training for the Philippine Army last Feb. 18-22 with the course outline below:
Introduction to Website Application
Reconnaissance and Enumeration
Discussion and Demonstration of 20+ Security Vulnerabilities in Website Application
Writing a Penetration Testing Report
Website Hacking Activities
Discussion about the Data Privacy Act of 2012 (RA 10173) and the Cybercrime Prevention Act of 2012 (RA 10175)
Introduction to Bug Bounty
Introduction to Capture the Flag
Capture the Flag Competition
The new standard in cybersecurity testing, Secuna, is one with the Department of the National Defense (DND) in its bid to beef up the cyber defense of the Philippines. Mentoring the PA on the proper process of Penetration Testing, they were also allowed to experience different website security vulnerabilities, and resolve different security challenges in Capture the Flag competition.
Secuna is the first and only Cybersecurity Testing Platform in the Philippines helping Startups and SMEs by connecting them to the most advanced and highly-vetted cybersecurity professionals in the world to simulate cyber-attacks and find security flaws that real-world malicious hackers can exploit and leverage to gain access to IT systems.